------------------------------------------------------------------------------------------------------------------------------------------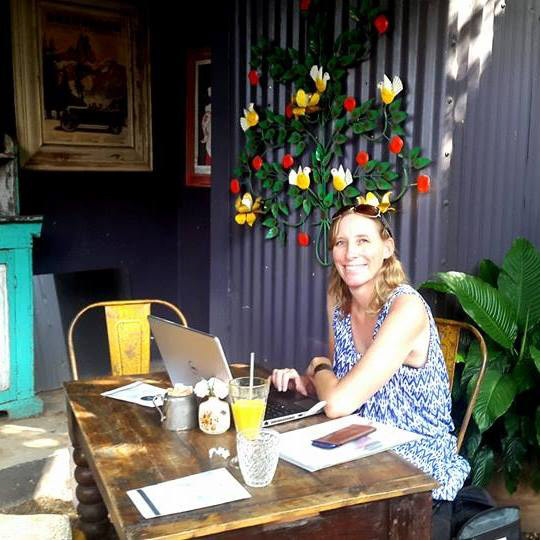 Elizabeth Sparg is a writer and illustrator from Durban, South Africa. She has worked with clients from around the works and has a passion for illustrating picture books.
Elizabeth has a BA degree in Fine Art and Psychology, with an honours degree in Psychology, from the University of Pietermaritzburg (now known as The University of Kwa-Zulu Natal). She has been running her freelance  graphic design and website development company,
From The Art Studio
, since 2012 and has exhibited artwork at a number of local exhibitions; before concentrating on developing her illustration skills for picture book illustration.
Her illustrations are created by hand using watercolour, gouache, pencils and/or crayons; and then scanned and edited in Photoshop to a professional finish. Elizabeth is also able to lay out a completed picture book with text and illustrations in place, using Indesign, and provide print-ready files as needed.