New stories for South African children, in their home language.
A Cadbury and Nal'ibali initiative,
This growing collection of South African short stories, written and illustrated by a diverse group of local authors and artists, is published online in all 11 official languages. A selection of these stories will be distributed in print throughout the country. 
View and read the full collection here: https://cadbury.one/library.html?
​​​​​​​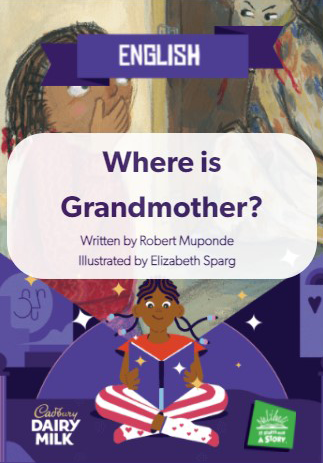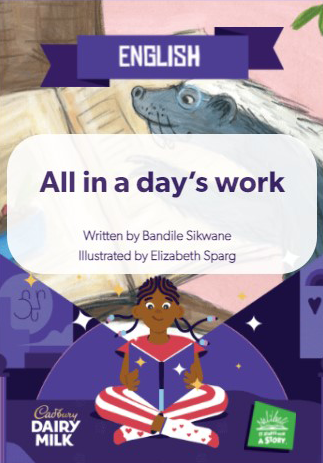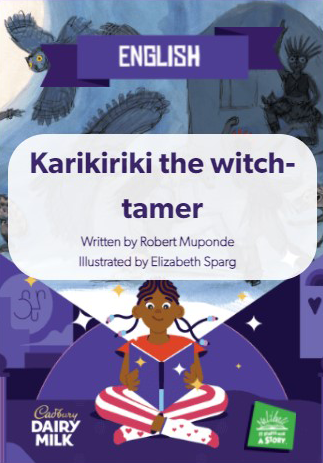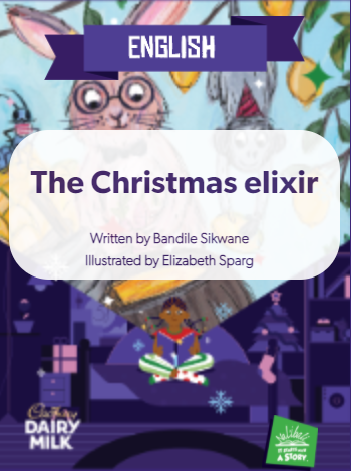 PICTURE BOOKS
Cape Robin Chat
Illustrator: Elizabeth Sparg
Author: Sabina M Seldon
(Coming Early 2022.)
A Pet for Mr Patel  
Illustrator: Elizabeth Sparg
Author: AH Benjamin
Publisher: Bumble Books
(Project is currently on hold.)
Elizabeth Sparg currently has two completed picture book manuscripts (as author-illustrator) available for consideration. Please get in touch if you are an agent or publisher and would like to take a look.